Pylons was in Singapore all of last week for the prestigious Token2049 conference. We showed off our tech to developers, investors, and users, and the response was incredibly positive.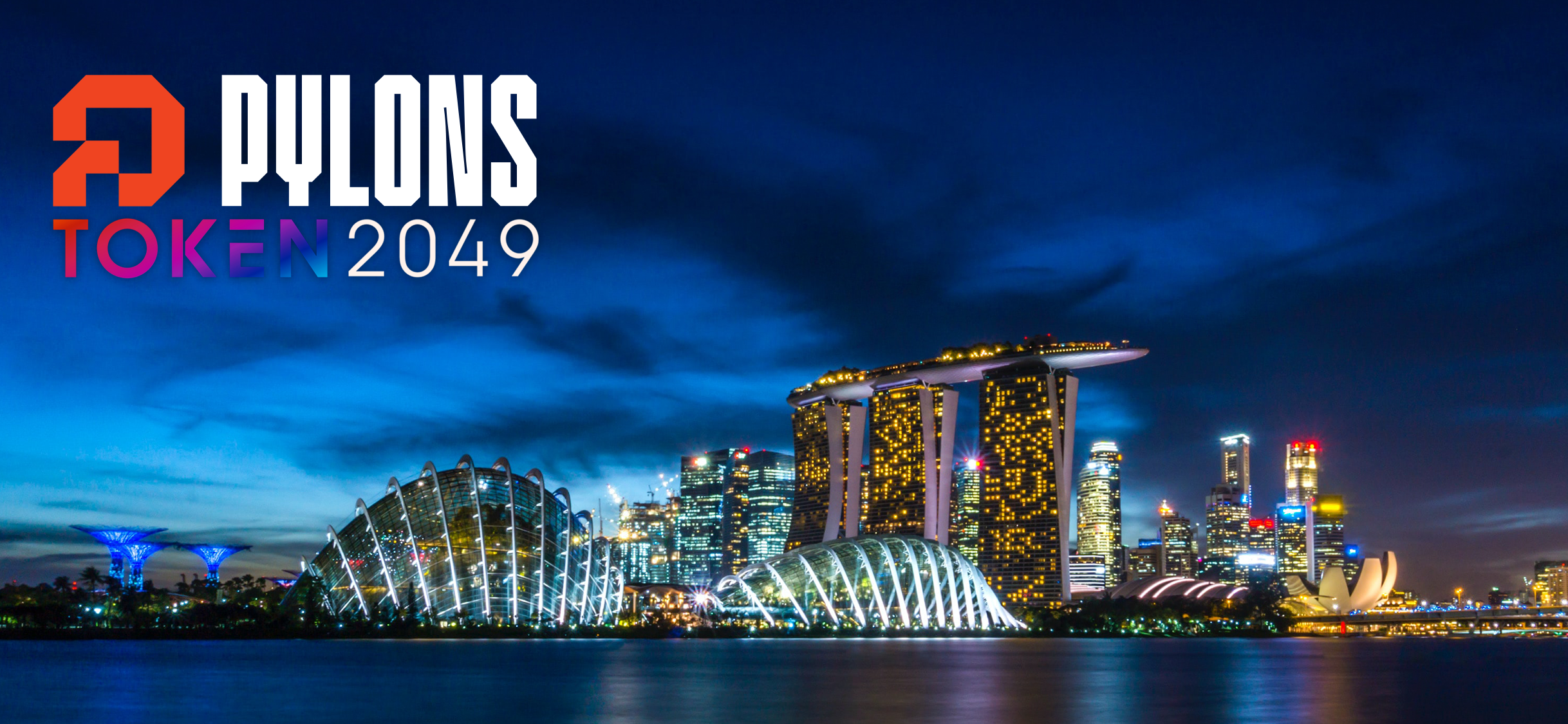 We met with artist groups, like Whale, eager to build on our gas-free platform and they were excited to get paid in fiat plus have access to the iOS and Android mobile ecosystems where their target audiences spend all their time and money.
And we met with the Blockchain Game Alliance, a community of individuals, developers, and platforms working to bring blockchain gaming to the billions of users that already play games on their phones.  The Pylons chain was built from the ground up to natively support blockchain gaming and as we move to mainnet, we'll be bringing developers and gamers into our community to show off what Pylons can do.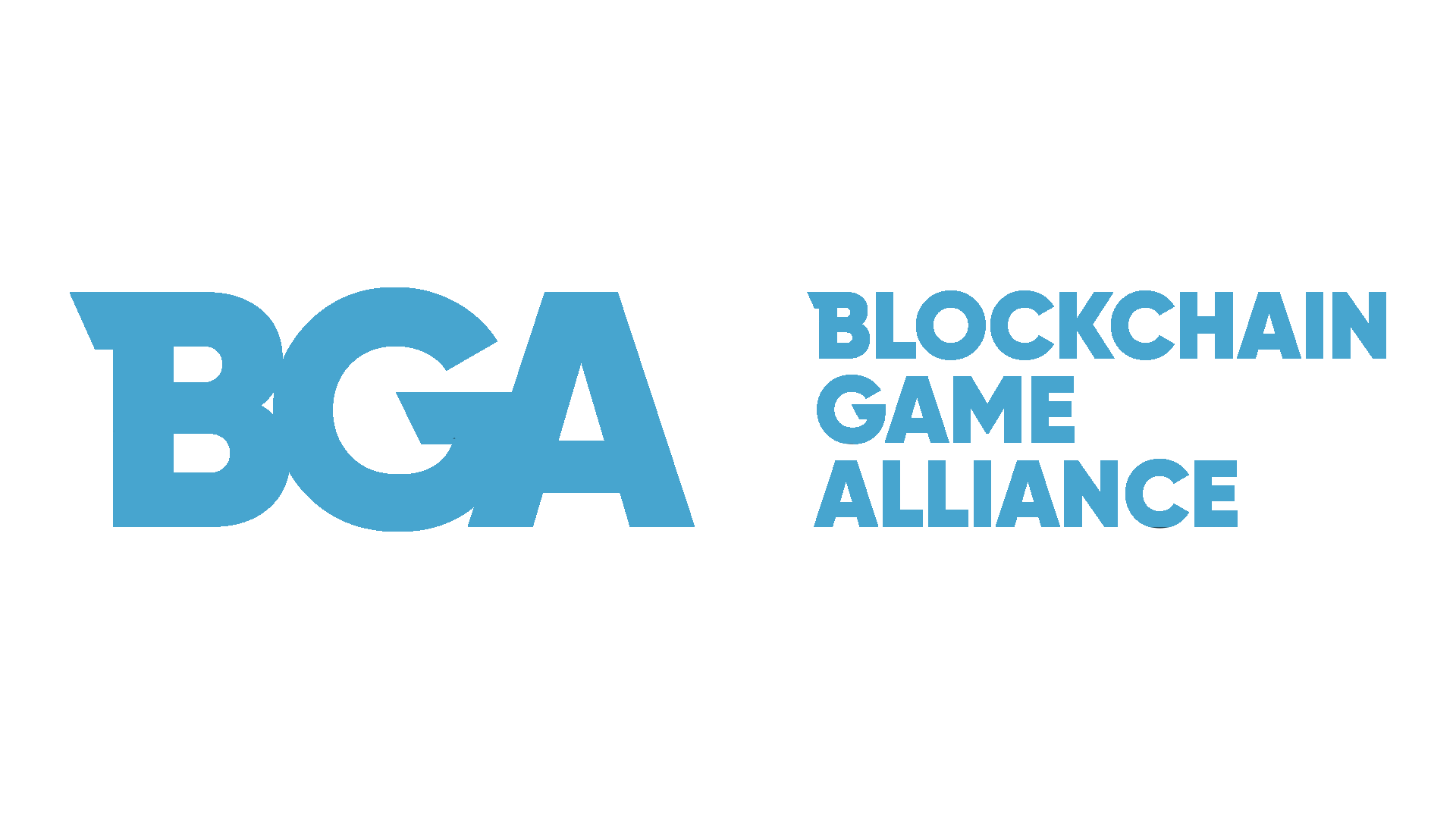 Pylons is the next generation Layer 1 blockchain.  It uses a commission fee structure with no gas, supports direct fiat payments, and is mobile-forward supporting in-app payments and brings blockchain technology to where the users are—their phones.
We can't wait to show off everything we have built as we grow our community, onboard artists, developers, and users, and bring web3 to the next level!
Be sure to join our Discord to be a part of everything we're building!
mainnet soon!